Carving Foliage: I Finished That, and Now It's Summer Besides

January 28, 2018 10:54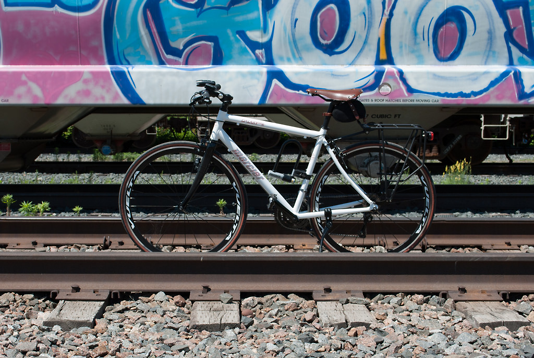 A side benefit to reposting my design blog entries in this space is that they give a sense of who I am beyond the technical descriptions of pipe organ related content that otherwise appears on this site. Here is a typical post from last summer where I wrap up my first attempt at workshop carving, and then talk some about cycling and photography.
The first organ I built had just become available due to a church closing, and that was, and still is on my mind going forward. I give my brief thoughts on the organ as a tool for music, one that should be used to accomplish a set of defined goals and create new experiences for all who participate in its music. You can read that blog post here.
http://stevepanizza.blogspot.com/2017/07/carving-foliage-i-finished-that-and-now.html
I describe the workshop carving project in some detail using the storytelling app I talked about in a previous post. You can read about it here.
https://sway.com/1dNHfJh3oiV6nHLH
Posted January 28, 2018 10:54

RSS Feed
In addition to managing my evening and weekend organ building workshop, I also work at the University of Minnesota.
People at the University encouraged me to write about my thoughts and experiences regarding design and engineering as they specifically relate to the work I do in the shop, so I started a blog.
Here I include links to entries about design topics specifically related to pipe organ building.
Recent Blog Entries
Archive